Welcome to the University of Tokyo,
Komaba Campus!
Regular Programs
Komaba I Campus
Komaba II Campus
Student Exchange Programs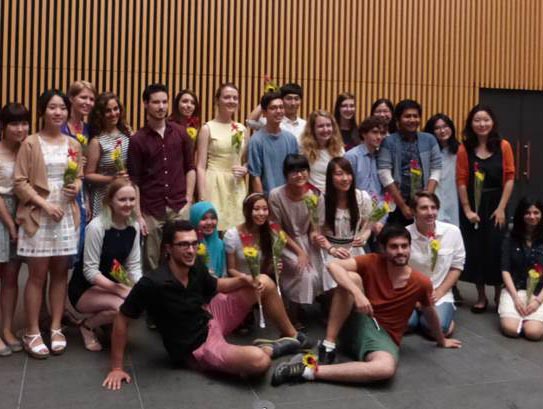 We are delighted to have you consider the University of Tokyo, Komaba Campus among all the other institutions around the world.

The University of Tokyo, Komaba Campus welcomes incoming exchange students from our partner universities in many different countries. There are two exchange programs available for students to study at Komaba Campus: the University-wide Student Exchange Program (USTEP) and the Graduate School of Arts and Sciences / College of Arts and Sciences Student Exchange Programs (KOMSTEP).

To study at Komaba Campus as an exchange student, you must be formally nominated by the international exchange or study abroad coordinator at one of our partner institutions.

For detailed information, click and view the overview of each program.
Academic Year
Regarding the new academic calendar and term dates, please see the page below. For details, please check with the office of each faculty and graduate school.
Academic Calendar and Term Dates